Latest News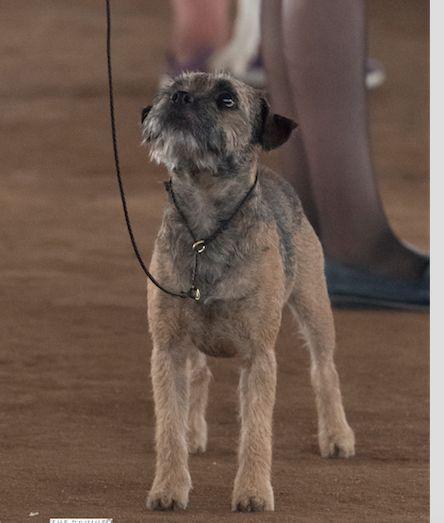 Rupert - Higgins - Bee - Squeak .......
..... All doing well in the ring at the moment. Rupert taking most BOB aside a couple when Higgins sneaks a few in. Bee is going awesome as a 7-8 month old and nabbing a good numnber of Minor/Puppy Class Group Wins and she has also popped a couple 9 point Bitch CC which have been my highlight.
Penny & Scouty are doing awesome down in Sydney with Neuter shows and Agility. Scouty recently obtaining her Snooker Dog Title Agility and Her Championship Title for Neuter Conformation.
Go Team Fencho.
Contact Details
GOLD COAST, QUEENSLAND
For Puppy Enquiries we Use Right Paw
https://rightpaw.com.au